We can provide business and office relocation services so that from the day you arrive in your new premises, you'll be able to operate business as usual.  Having your IT and telecoms up and running in a timely manner without any hiccups is essential.
Feeling daunted at the prospect of moving all of your IT, telecoms and internet services? Don't worry we have your backs…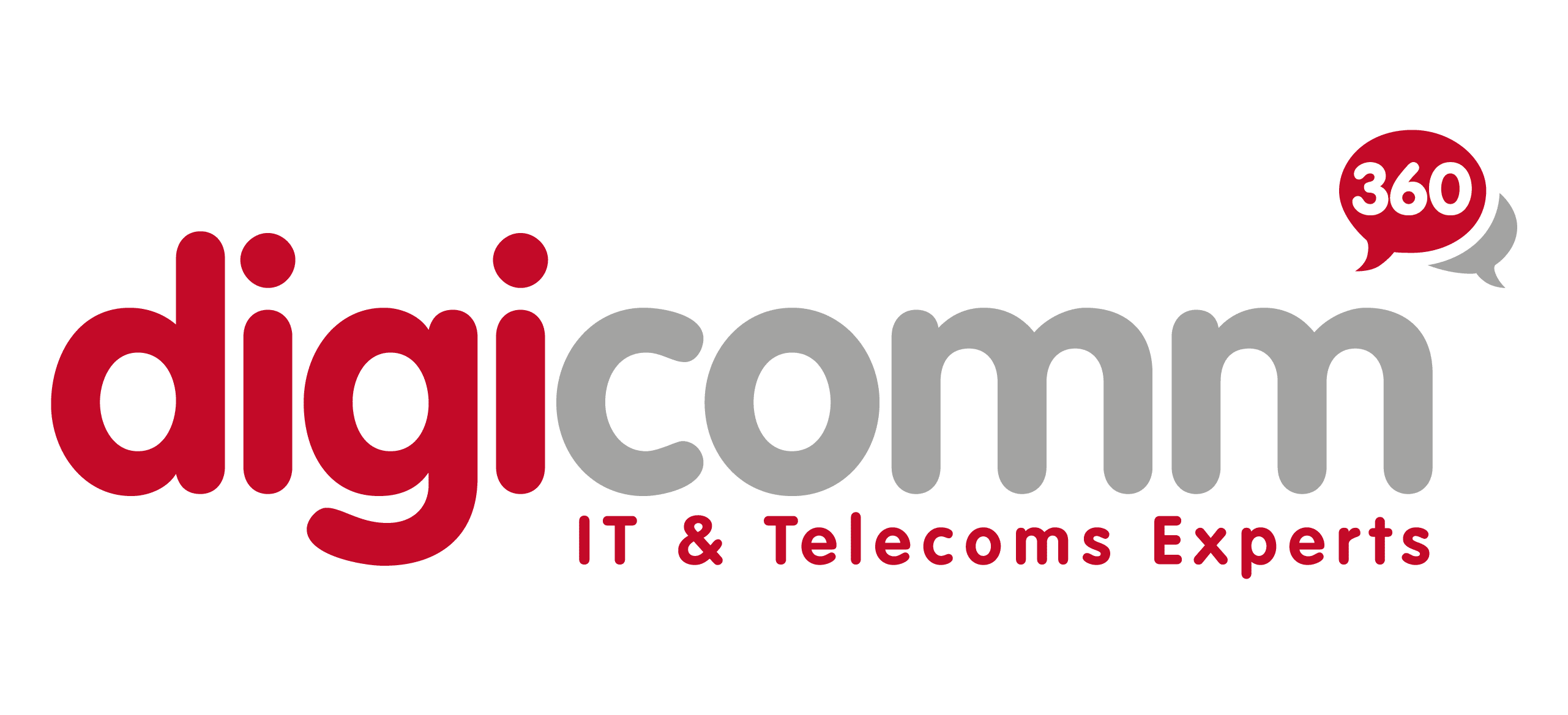 digicomm can ensure that your move is an opportunity to reduce ongoing costs and increase productivity with minimum disruption.  The key is in the planning, which must begin before the ink is dry on the contract. We'll ensure that the new premises suit your requirements and are fully operational before you move in – from checking the infrastructure's resilience to plugging in the router.
Don't want to spend your Saturday scrabbling about under a desk plugging stuff in?
Our team can relocate your IT and telecoms and set everything up, ready for your Monday morning arrival, efficiently and cost-effectively, saving you your weekend.  Your time is better off spent doing what you are good at, leaving us to do what we are good at.  
We'll take away the moving offices headache, so all you need to worry about is the office-warming party…
Things we do for you when relocating your business premises…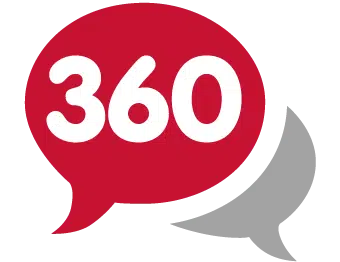 Forward Planning is Key
Forward planning from the off – reviewing current connectivity systems with a business efficiency rating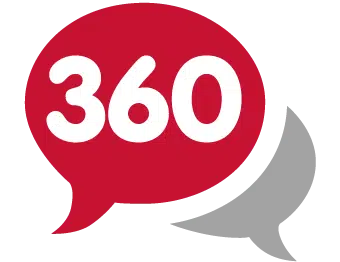 Pre-empting IT Issues
Pre-empting issues and seizing opportunities with stringent processes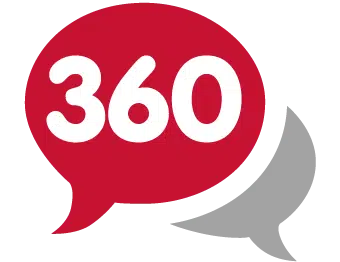 Ensuring Continuity
Business continuity from day one in your new premises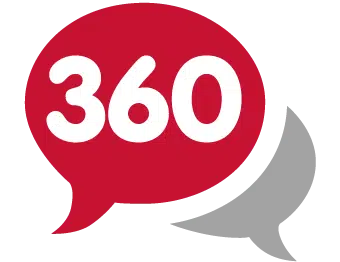 We Know What to Ask
Asking the questions you may not think to ask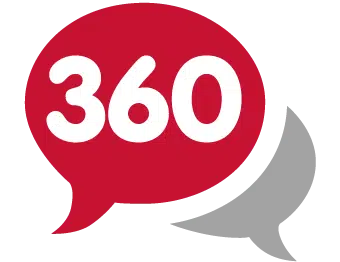 Equipment Audit
A full and complete audit your current equipment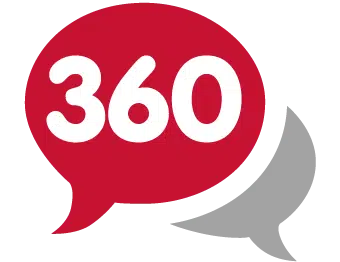 Upgrade if Necessary
Upgrade of your existing telephone system or introduction of a brand new one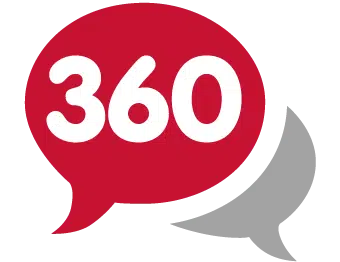 Cabling Movement or Replacement
Movement or replacement of the existing IT infrastructure; providing Cat5 and Cat6e cabling networks. Cat6e is designed to double the frequency from 250 MHz to 600 MHz, increasing your speed of wired data transfer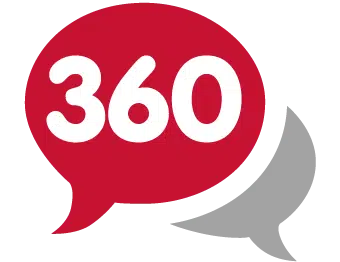 Telephone Number Migration
Migration of original telephone numbers or a geographic/non-geographic cloud solution which enables full control of the numbers and the ability to retain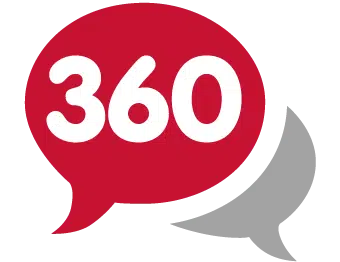 Finance Options
Finance options are available to help to fund the move to your new premises
Server & Hybrid
Businesses today need to be agile, with the ability to adapt and change direction quickly when required. Our hybrid solution provides this flexibility.
Backup & Disaster
For most businesses, the telephone number is still the primary contact method, so having a contingency in place allows customers to continue to be serviced.
Microsoft
Microsoft Office 365 is a service that enables businesses to work more effectively and collaboratively by combining Microsoft applications, in the cloud.
Operations Manager - Bolton Arena
"I've worked with Digicomm for over 6 years on numerous projects and they now provide IT and Telephony services to Bolton Arena. Their support staff are extremely friendly and knowledgeable and go above and beyond to deal with any issues that may arise whether that be remotely or on site. From upgrading our IT network and associated hardware to the installation of a new telephony system I find Digicomm to be extremely professional in everything they do."
CEO - Go Ranks Ltd
"I highly recommend Mark Pollitt and his company Digicomm 360 Ltd, to any business wishing to reduce telephone and broadband costs.  After a detailed consultation and review with Mark, we were provided with a detailed proposal to install a new telephone for our Online Learning Platform.  Digicomm 360 Ltd will provide you with the right solution."
Office Manager - Heaton Medical Centre
"Whenever we have need to contact Digicomm, whether this be via email/ telephone call they are always very helpful and respond very quickly.
They have always helped and supported us with any issues/ queries we have had in the past.
A very good company with great staff."
CEO - Age UK Salford
"I'm so grateful that we placed our business with Digicomm. The solution you have provided us works brilliantly and especially in these challenging times, gives us the flexibility to keep working efficiently in a straightforward way when we cannot be office based.
The support from Tom and Warren has been responsive, timely and effective and delivered in a very friendly and accessible way."
Compliance Administrator - Manchester Deaf Centre
"Since our telephone system was installed in 2008 Digicomm 360 have always been on hand to offer great service and support, and recently when we needed them, they had our system up and running within the hour. Responsive, helpful staff and reliable service."
Owner - Raine & Bea
"Digicomm 360 came highly recommended by Martin Harrington (Chip n Pin) who recently set up a card payment system for me, prior to the opening of my new boutique in Clitheroe. After talking with the Digicomm team, they put together a solution to install a telephone/internet line and WiFi at the premises.
When I first moved into the building, I discovered that the phone line had been cut and wires were in disarray. Tom Hyde (Engineer) was very efficient in safely reconnecting the wires from outside and setting up the new internet and telephone line. Since installation, I have improved efficiencies around customer communication by having a landline and Wi-Fi that enables my card payment system to work. I am also able to update Raine & Bea's social media accounts while on site. An excellent service from start to finish."
Managing Director - New Perspective NLP
"I would like to recommend Digicomm 360, a company that puts its customers first. This can only be done by the person in charge leading the way – Mark who is exemplary in his customer relationships."
Customer Service Manager - Heatrod Elements Limited
"My requests are always sorted in a very professional and quick manner. I'm very happy with Warren and his fantastic continued support of our account."
Managing Director - Business Over Breakfast
"I had lower back problems caused by holding my phone to my ear with my shoulder. After buying a Bluetooth headset from Digicomm, I could feel a massive difference within days. I could also walk around, whilst talking, making it much easier to reach my daily step goal.
I cannot recommend you and your team highly enough. The advice and service was outstanding, and I have no hesitation in recommending you to other businesses."
Managing Director- Commercial Contract Engineers
"We have been a customer of Digicomm for over 10 years now and during that time have received excellent service.
Over that time, they were involved in a full Telecoms system upgrade at our main site and then again in 2016 Digicomm set up the Telecoms system over at our additional site.
Their team are very knowledgeable and responds to our requests in a very timely manner which when in business is ultimately what the customer requires, great Service from a great team."