Network infrastructure is a vital component of modern business operations. Ensuring effective connectivity, communication and management between users, equipment, and external networks is the core structure of business today.
Build your business network foundations on a rock
– not sand, with…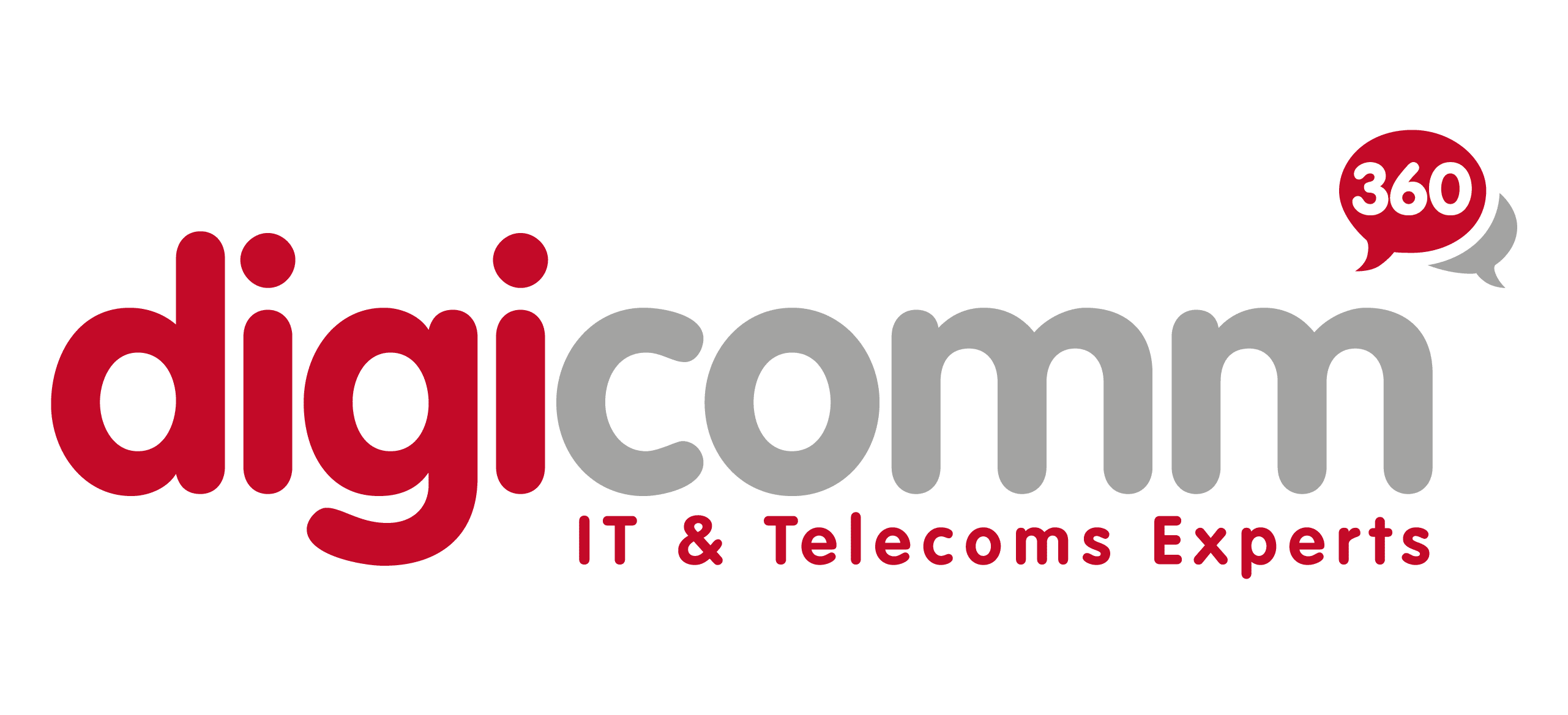 Have you purchased all the latest hardware to find no improvement in performance? Could this be because of your network?
Network infrastructure is a vital component of modern business operations. Ensuring effective connectivity, communication and management between users, equipment, and external networks is the core structure of business today.
Invested in video calls and put in a leased line and still have a poor connection?
Failure to have an effective network infrastructure in place can quickly lead to inefficiencies and poor communication. Ultimately this can lose a business money. Regardless of the speed and design of your devices, a robust infrastructure that can support all of your requirements from voice, computing and video should be a priority.
It's the absolute foundation of your business.
Fibre optic cabling
Fibre optic cabling lies at the heart of network infrastructures. It's used to connect key parts of business technology equipment together, to create a network that can function effectively, providing channels through which to pass data, voice and video. Reliability is key, and that's why at digicomm, we design your infrastructure using Cat 5, Cat 6, and Optical Fibre and WiFi to underpin your organisation.
WiFi network
WiFi forms an integral part of a wired network and allows access to locations when cabling might not be accessible.
Routers and switches on your network
Routers facilitate direct data and communication within an IT network, reading the incoming data and ensuring the right elements of data arrive at the right destination.
Network switches help all these different elements of the network 'talk' to each other, helping create a powerful communication system.
How can we help you with your business network?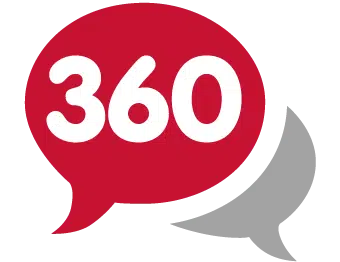 Get the Foundations Right
Ensure the foundations of the network are secure from the offset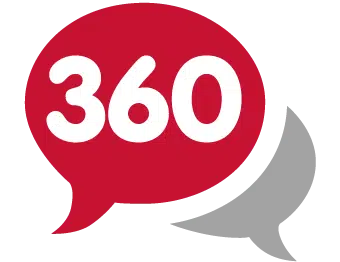 Recommend the Best Way Forward
Make recommendations on how your current equipment can be utilised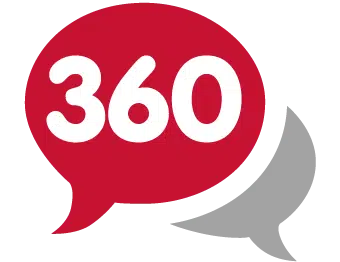 Great Connectivity
Ensuring great connectivity for your voice, data and video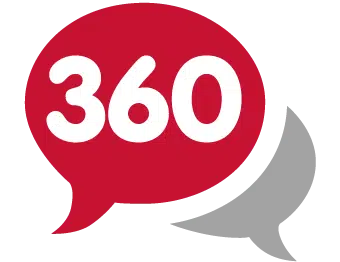 Great Communication
Avoid inefficiencies and poor communication
Server & Hybrid
Businesses today need to be agile, with the ability to adapt and change direction quickly when required. Our hybrid solution provides this flexibility.
Backup & Disaster
For most businesses, the telephone number is still the primary contact method, so having a contingency in place allows customers to continue to be serviced.
Microsoft
Microsoft Office 365 is a service that enables businesses to work more effectively and collaboratively by combining Microsoft applications, in the cloud.
Operations Manager - Bolton Arena
"I've worked with Digicomm for over 6 years on numerous projects and they now provide IT and Telephony services to Bolton Arena. Their support staff are extremely friendly and knowledgeable and go above and beyond to deal with any issues that may arise whether that be remotely or on site. From upgrading our IT network and associated hardware to the installation of a new telephony system I find Digicomm to be extremely professional in everything they do."
CEO - Go Ranks Ltd
"I highly recommend Mark Pollitt and his company Digicomm 360 Ltd, to any business wishing to reduce telephone and broadband costs.  After a detailed consultation and review with Mark, we were provided with a detailed proposal to install a new telephone for our Online Learning Platform.  Digicomm 360 Ltd will provide you with the right solution."
Office Manager - Heaton Medical Centre
"Whenever we have need to contact Digicomm, whether this be via email/ telephone call they are always very helpful and respond very quickly.
They have always helped and supported us with any issues/ queries we have had in the past.
A very good company with great staff."
CEO - Age UK Salford
"I'm so grateful that we placed our business with Digicomm. The solution you have provided us works brilliantly and especially in these challenging times, gives us the flexibility to keep working efficiently in a straightforward way when we cannot be office based.
The support from Tom and Warren has been responsive, timely and effective and delivered in a very friendly and accessible way."
Compliance Administrator - Manchester Deaf Centre
"Since our telephone system was installed in 2008 Digicomm 360 have always been on hand to offer great service and support, and recently when we needed them, they had our system up and running within the hour. Responsive, helpful staff and reliable service."
Owner - Raine & Bea
"Digicomm 360 came highly recommended by Martin Harrington (Chip n Pin) who recently set up a card payment system for me, prior to the opening of my new boutique in Clitheroe. After talking with the Digicomm team, they put together a solution to install a telephone/internet line and WiFi at the premises.
When I first moved into the building, I discovered that the phone line had been cut and wires were in disarray. Tom Hyde (Engineer) was very efficient in safely reconnecting the wires from outside and setting up the new internet and telephone line. Since installation, I have improved efficiencies around customer communication by having a landline and Wi-Fi that enables my card payment system to work. I am also able to update Raine & Bea's social media accounts while on site. An excellent service from start to finish."
Managing Director - New Perspective NLP
"I would like to recommend Digicomm 360, a company that puts its customers first. This can only be done by the person in charge leading the way – Mark who is exemplary in his customer relationships."
Customer Service Manager - Heatrod Elements Limited
"My requests are always sorted in a very professional and quick manner. I'm very happy with Warren and his fantastic continued support of our account."
Managing Director - Business Over Breakfast
"I had lower back problems caused by holding my phone to my ear with my shoulder. After buying a Bluetooth headset from Digicomm, I could feel a massive difference within days. I could also walk around, whilst talking, making it much easier to reach my daily step goal.
I cannot recommend you and your team highly enough. The advice and service was outstanding, and I have no hesitation in recommending you to other businesses."
Managing Director- Commercial Contract Engineers
"We have been a customer of Digicomm for over 10 years now and during that time have received excellent service.
Over that time, they were involved in a full Telecoms system upgrade at our main site and then again in 2016 Digicomm set up the Telecoms system over at our additional site.
Their team are very knowledgeable and responds to our requests in a very timely manner which when in business is ultimately what the customer requires, great Service from a great team."