When we say that IT and telecoms doesn't have to be your headache – we really mean it!
We have a clear vision of what constitutes account management – and it's something that we absolutely won't compromise on at…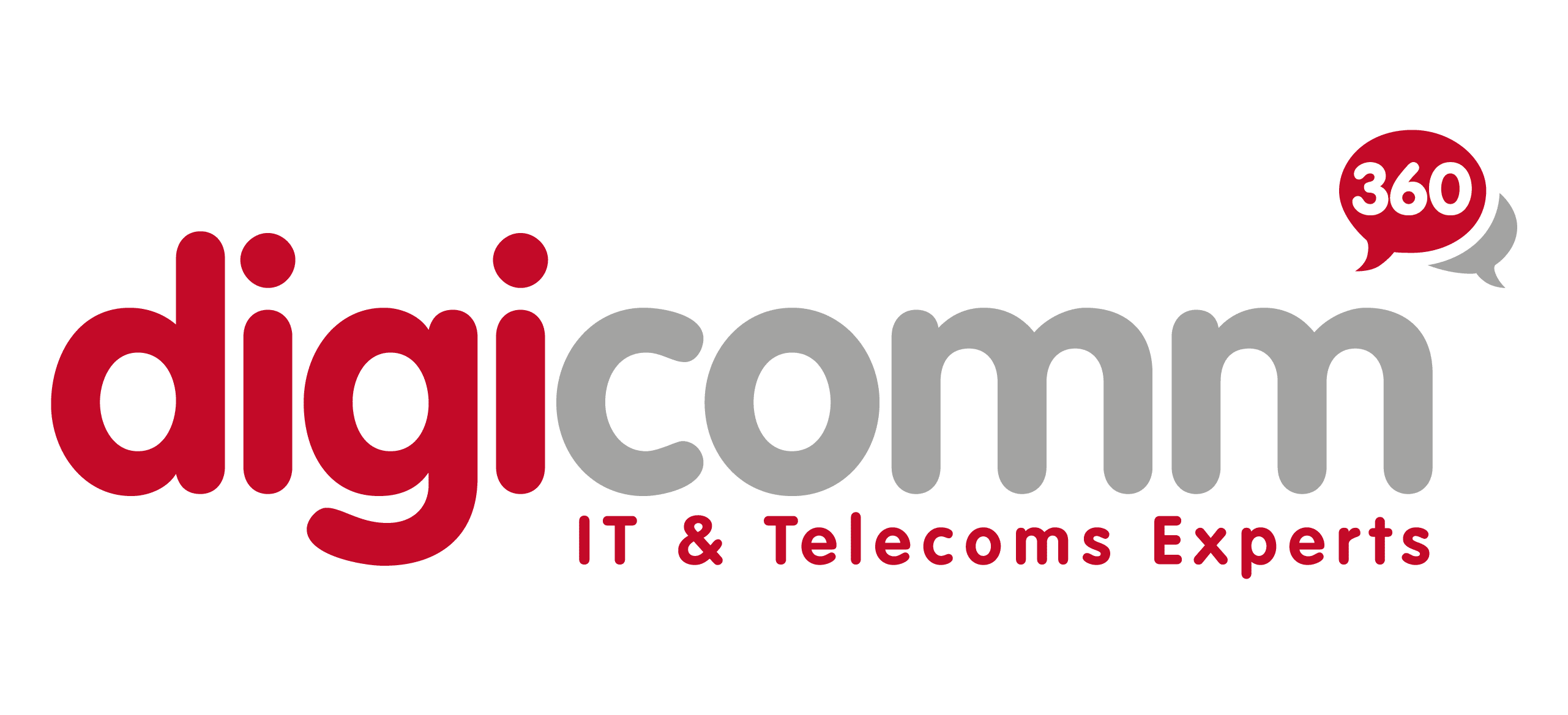 What does great account management look like to you?
A dedicated contact who simply picks up the phone each time you call
– or someone who can really increase the profitability of your business?
It goes far beyond simply offering a dedicated contact who just answers the phone – it's about being there with you, right from the start of your journey.
It might be the first time you've used an external provider, and you need a little hand-holding – or you may want us to work alongside your experienced IT department as an integral part of the team.
Whatever your business needs, we build fantastic, genuine relationships and are always on hand, taking a proactive or reactive approach as required.
We truly understand the commercial runnings of a business, so we can provide the best systems right across the board. We've got a wealth of knowledge and experience, as well as a team of dedicated specialists we can call on when we need them. Through working with our clients and our team of specialists, we're constantly enhancing our expertise and adapting to emerging technologies it.
How do we manage your account?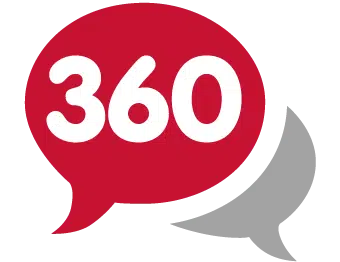 We are Proactive
A proactive as well as reactive approach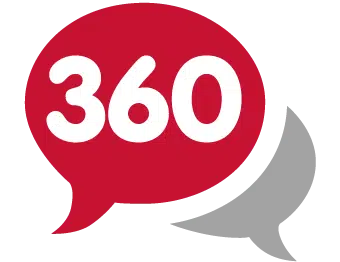 Great Working Relationship
Building strong and lasting relationships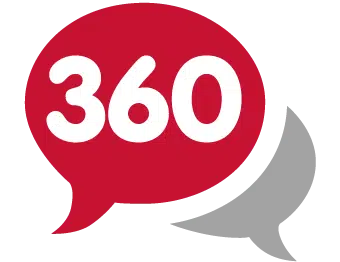 Network of Specialists
We'll draw on our network of specialists if required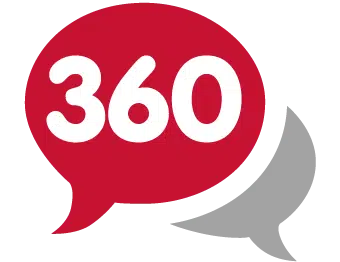 Peace of Mind
We give you peace of mind that your account is in good hands
Software
Communication is everything in business, and for you to get the very best out of your telecoms and IT systems and equipment, it needs regular support and health checks.
Maintenance
Are you keeping your systems up to date – so you get the most out of them? Did you know that IT and telecoms really shouldn't have to be your headache?
Customer
Sometimes even the most advanced systems need assistance, and we understand that when that happens, it's absolutely essential that it's attended to swiftly.
Operations Manager - Bolton Arena
"I've worked with Digicomm for over 6 years on numerous projects and they now provide IT and Telephony services to Bolton Arena. Their support staff are extremely friendly and knowledgeable and go above and beyond to deal with any issues that may arise whether that be remotely or on site. From upgrading our IT network and associated hardware to the installation of a new telephony system I find Digicomm to be extremely professional in everything they do."
CEO - Go Ranks Ltd
"I highly recommend Mark Pollitt and his company Digicomm 360 Ltd, to any business wishing to reduce telephone and broadband costs.  After a detailed consultation and review with Mark, we were provided with a detailed proposal to install a new telephone for our Online Learning Platform.  Digicomm 360 Ltd will provide you with the right solution."
Office Manager - Heaton Medical Centre
"Whenever we have need to contact Digicomm, whether this be via email/ telephone call they are always very helpful and respond very quickly.
They have always helped and supported us with any issues/ queries we have had in the past.
A very good company with great staff."
CEO - Age UK Salford
"I'm so grateful that we placed our business with Digicomm. The solution you have provided us works brilliantly and especially in these challenging times, gives us the flexibility to keep working efficiently in a straightforward way when we cannot be office based.
The support from Tom and Warren has been responsive, timely and effective and delivered in a very friendly and accessible way."
Compliance Administrator - Manchester Deaf Centre
"Since our telephone system was installed in 2008 Digicomm 360 have always been on hand to offer great service and support, and recently when we needed them, they had our system up and running within the hour. Responsive, helpful staff and reliable service."
Owner - Raine & Bea
"Digicomm 360 came highly recommended by Martin Harrington (Chip n Pin) who recently set up a card payment system for me, prior to the opening of my new boutique in Clitheroe. After talking with the Digicomm team, they put together a solution to install a telephone/internet line and WiFi at the premises.
When I first moved into the building, I discovered that the phone line had been cut and wires were in disarray. Tom Hyde (Engineer) was very efficient in safely reconnecting the wires from outside and setting up the new internet and telephone line. Since installation, I have improved efficiencies around customer communication by having a landline and Wi-Fi that enables my card payment system to work. I am also able to update Raine & Bea's social media accounts while on site. An excellent service from start to finish."
Managing Director - New Perspective NLP
"I would like to recommend Digicomm 360, a company that puts its customers first. This can only be done by the person in charge leading the way – Mark who is exemplary in his customer relationships."
Customer Service Manager - Heatrod Elements Limited
"My requests are always sorted in a very professional and quick manner. I'm very happy with Warren and his fantastic continued support of our account."
Managing Director - Business Over Breakfast
"I had lower back problems caused by holding my phone to my ear with my shoulder. After buying a Bluetooth headset from Digicomm, I could feel a massive difference within days. I could also walk around, whilst talking, making it much easier to reach my daily step goal.
I cannot recommend you and your team highly enough. The advice and service was outstanding, and I have no hesitation in recommending you to other businesses."
Managing Director- Commercial Contract Engineers
"We have been a customer of Digicomm for over 10 years now and during that time have received excellent service.
Over that time, they were involved in a full Telecoms system upgrade at our main site and then again in 2016 Digicomm set up the Telecoms system over at our additional site.
Their team are very knowledgeable and responds to our requests in a very timely manner which when in business is ultimately what the customer requires, great Service from a great team."